Ioana Botezan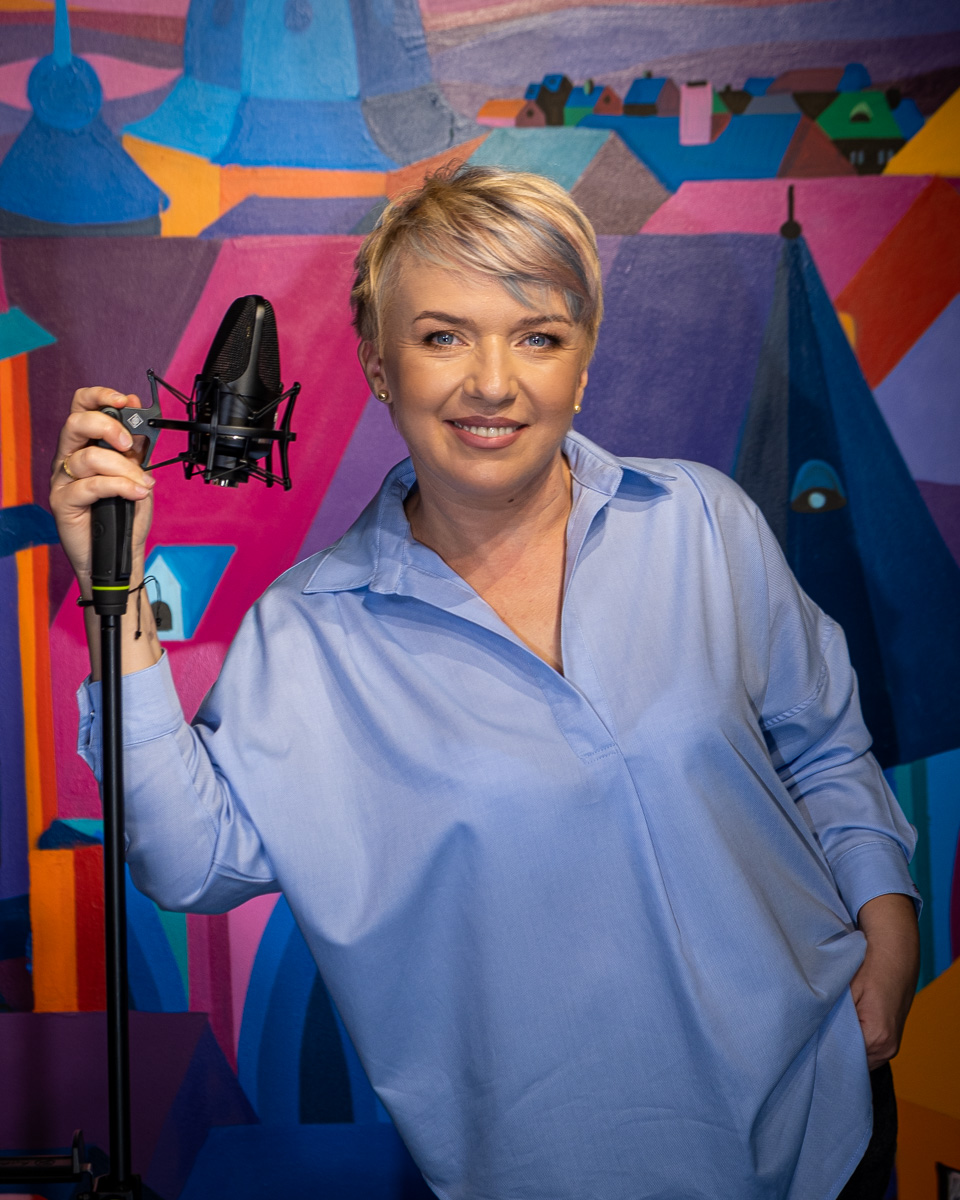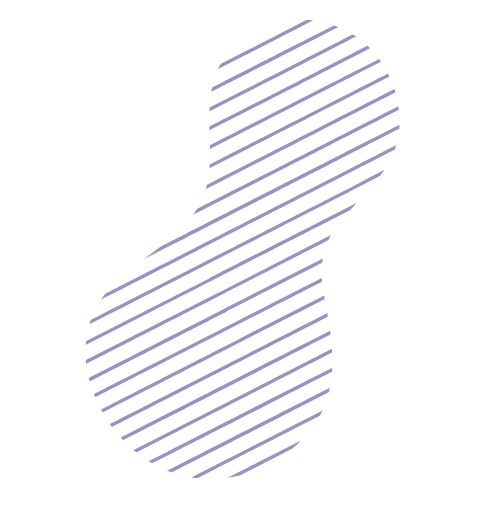 Ioana Botezan
Get the distinctive native Romanian female voice over artist for your project that attracts attention, stays on people's minds and has them telling others about it. If you have any specific requests for a project, please get in touch.
My name is Ioana Botezan, and I am a native Romanian female voice over artist based in Cluj.
If you're looking for a voice artist who can bring your project to life and make it truly memorable, you've come to the right place. As a voice artist, radio personality, and podcast interviewer, I have had the privilege of working with creatives and businesses from all around the world.
Regardless of your location or time zone, I am dedicated to creating exceptional audio content that resonates with your target audience. Drawing from my extensive experience in radio and television, I have honed my voice to exude reliability, authenticity, and clarity.
These qualities are essential when it comes to delivering your message effectively and connecting with your listeners on a deeper level. I understand the importance of finding the perfect voice for your project. That's why I am always happy to provide a short sample read so that you can feel confident in my abilities and know that I am the right fit for your specific needs.
Just reach out, and I'll gladly send it over. Whether you require voice overs for commercials, documentaries, corporate videos, e-learning modules, or any other project, I am here to bring your vision to life.
So, if you're ready to take your project to the next level and make it truly stand out, don't hesitate to get in touch.